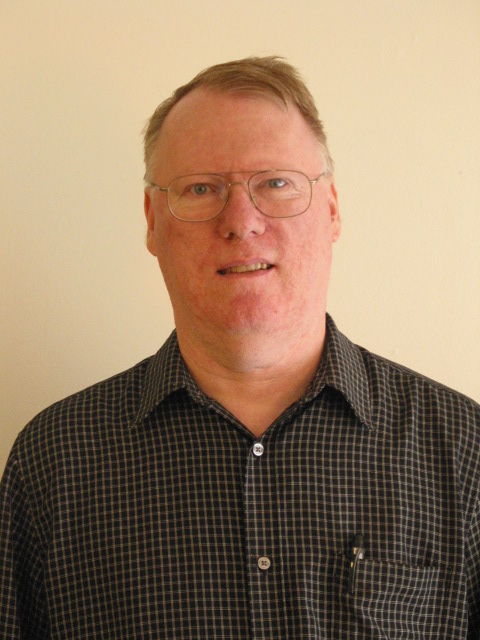 I am a former software test engineer. I took an early retirement in Aug. 2007 and I'm still retired, but may go back to work.
I'm interested in railroads, science fiction, and photography.
I have been pursuing cohousing for 17 years. I have been pursuing it mainly because I want to live in a place that has a strong sense of community. I have had a really hard time achieving this in living arrangements other than cohousing.
Some other reasons why I'm attracted to cohousing are the better architectural design of the residences and being able to live in a multi-family residence where I look out on walking paths and green fields and not on parked cars.
I first heard of Mosaic Commons in 2004 and began seriously pursuing it in Jan. 2009. I moved here in Oct. 2009. So far things have been going very well.